WA general practices have reached a significant milestone this week, delivering a million doses of COVID-19 vaccine to Western Australians from Broome in the north to Albany in the south.
Vaccines delivered by general practice make up about half of the vaccines administered throughout WA, with the State total reaching 2,060,040 doses on 14 September.
More than 580 (79 per cent) of WA general practices are taking part in the rollout – with many now providing both Pfizer and AstraZeneca vaccines.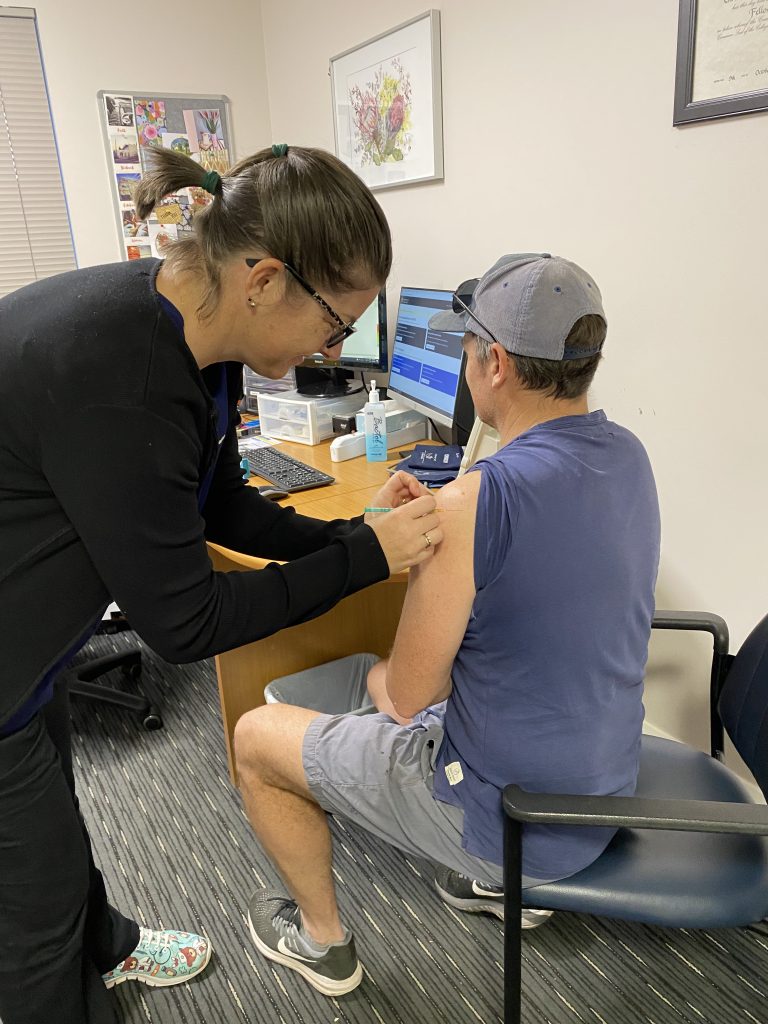 This includes 14 Commonwealth Vaccination Clinics who are also delivering crucial services in the assessment and testing of COVID-19 in the community.
"GPs deserve to be recognised for the effort that has gone into reaching this milestone," WA Primary Health Alliance CEO Learne Durrington said.
"We'd also like to acknowledge the work put in by nurses, receptionists and administration staff working within WA general practices.
"We express our sincere thanks to general practice not just for reaching this milestone, but for all the work done throughout the pandemic."
On behalf of the Australian Government Department of Health, WA Primary Health Alliance has approached general practice to not only deliver the vaccine to patients but to conduct in-reach visits to residential aged care facilities, to people with disabilities and to homebound patients.
"General practitioners have risen to the challenge despite difficult circumstances, an increasing workload and limited vaccine supplies," Ms Durrington said.
"Going forward we know general practice will continue to meet the challenges of vaccinating eligible people, increasing vaccination rates amongst culturally and linguistic populations and tackling vaccine hesitancy.
"WA Primary Health Alliance will continue to be there to offer support and guidance in the face of this massive task."
Find out more about our work supporting the COVID-19 vaccine rollout.