Opinion piece by Dr Amelia Harray
Obesity is a complex and multi-factorial chronic condition with genetic, environmental, physiological and behavioural determinants, and therefore requires long-term multidisciplinary care.
The identification of obesity alone can be stigmatising and potentially damaging to self-confidence, motivation and long-term health outcomes.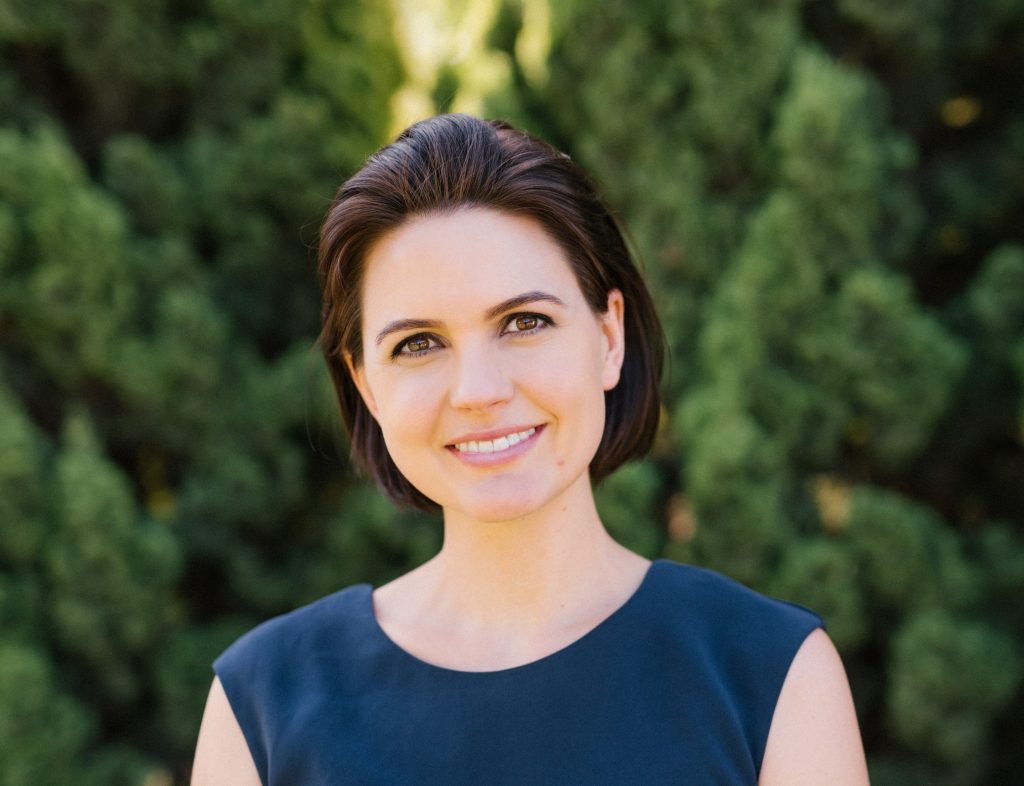 Carrying excess body weight is associated with increased risk of many chronic diseases, so it can be relevant to measure and monitor in community and clinical settings. Measuring height and weight is quick, affordable and can be used to calculate someone's body mass index (BMI). BMI is a proxy measurement to assess one's risk of chronic diseases, such as cardiovascular disease, type 2 diabetes and some cancers.
Measuring body size can be used to monitor changes in weight – including unintentional increases or decreases. However, BMI does not always accurately indicate obesity as it does not account for differences in body composition, weight distribution, genetic and cultural differences in body size.
Before the topic of measuring body size is raised, consider the amount of time and the resources you have. This is important in supporting your patient and planning a tailored and holistic strategy with them and making referrals as necessary. If possible, provide a private, quiet space and ask the patient if they would prefer to be alone or have a family member or support person with them for the conversation.
As well as building rapport with a patient, consent to measure body size is always required and this needs to be done in a culturally appropriate, safe and inclusive way.
Taken sensitively and appropriately, height, weight and waist measurements can help you to provide patient-centred care, which is more likely to lead to positive action to improve health.
Dr Amelia Harray is an Accredited Practising Dietitian, Accredited Nutritionist and Researcher.
As a key partner in the WA Healthy Weight Action Plan 2019-2024, WA Primary Health Alliance is working on initiatives to address weight management in primary care. One of the initiatives, due to launch in early 2022, is a centralised website housing tools, resources and education, to support general practice to play a more central role in helping people to successfully manage their weight.