The community of Hopetoun has experienced first-hand the value of general practitioners and other health providers working together to deliver comprehensive care to patients whose healthcare requires the integration of multiple services.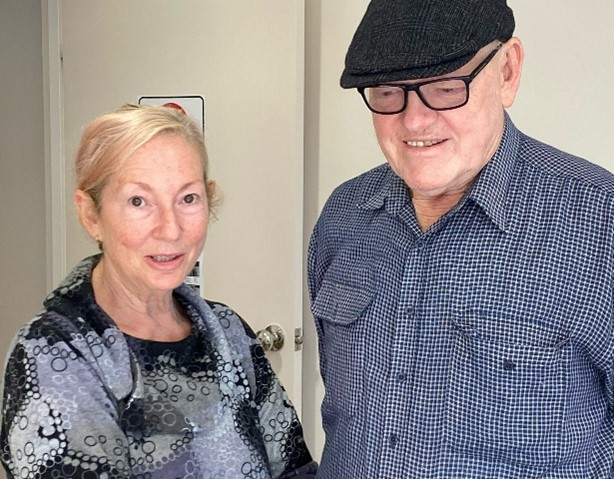 Working with other health service providers in the region, Dr Hermanus Lochner was recently able to assist an 83 year-old, COVID-positive patient with comorbidities into the WA COVID Care at Home program and commence antiviral treatment within 24 hours of diagnosis.
Practice Manager/Practice Nurse at HJ Lochner General Practice, Alison Bell, said Dr Lochner was able to provide local medical care for the patient and her family members who tested positive to COVID-19.
"The patient and her family were very impressed with the frequent phone calls and advice they received from the WA COVID Care at Home program. They felt very supported during the time they were in isolation and were able to access all the care they needed," she said.
"For up-to-date clinical information, our go-to resource is HealthPathways, which helps us stay across the frequent clinical changes in the management of COVID-19. We also found the Practice Assist Living with COVID-19 Pandemic Checklist and Toolkit a valuable tool in developing our practice procedures because all the information we required was in one document," Ms Bell said.
"It's vital to ensure that practices fully understand the services offered through WA Primary Health Alliance and how WAPHA works with practices to make sure that patients are not lost between services, especially when care is being transitioned from one service to another," she said.
Find out more about our work supporting general practice