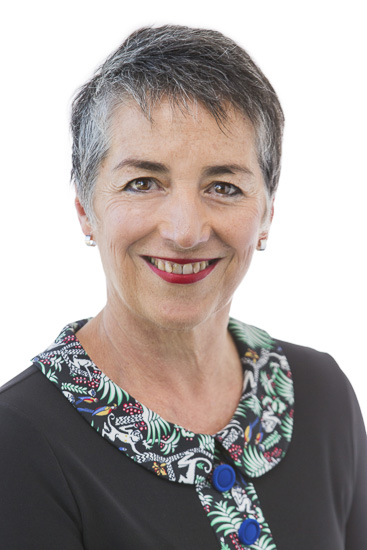 It's not often you have the opportunity to influence healthcare reform on a national scale, which is why I am honoured to have been appointed to the Australian Government's new Strengthening Medicare Taskforce.
Our first meeting held last week was chaired by Federal Minister for Health and Aged Care, the Hon Mark Butler MP, and the group is comprised of experts and policy leaders from across the health sector.
The Taskforce's remit is to recommend improvements that will benefit patients through improved access, greater affordability and better management of chronic conditions in primary care.
This is clearly aligned with WA Primary Health Alliance's Mission to shape, strengthen and sustain primary health care through partnerships and strategies that improve people's access and health outcomes.
We must embrace this opportunity to make the Medicare system fit for purpose, both from the patient's and the health practitioner's perspective, as health care delivered in the community setting, closer to home has benefits for our wellbeing, health outcomes and pockets.
Without substantial reform, more people will be unable to access or afford care, will end up much sicker than they need to be, which combined will further exacerbate the pressure on hospitals.
I look forward to contributing my knowledge of the primary health care sector and am confident that my expertise in system integration and improvement, mental health, social care and general practice will complement the experience of the other Taskforce members.
Additionally, I bring a Primary Health Network (PHN) perspective to the table, which I believe is extremely important, given the insight Australia's 31 PHNs have into the needs of primary health care and the community within their jurisdictions.
We need to set the primary health care sector up for long term success, and this Taskforce will be a great start to achieving that goal.
About the Taskforce
The Taskforce's deliberations are expected to deliver concrete results for patients across a range of areas, including:
Improved patient access to general practice, including after-hours GP access.
Improved patient access to GP led multidisciplinary team care, including nursing and allied health.
Greater patient affordability.
Better management of ongoing health conditions including chronic conditions.
Decreased pressure on hospitals.
The Strengthening Medicare Taskforce will be backed by $750 million of Australian Government funding to deliver the highest priority investments in Medicare, in line with the priorities of the Taskforce.
Read the Minister for Health and Aged Care's media release.