The festive season is a time of joy and spending time with loved ones, but for many people, it can also be one of the most stressful and lonely times of the year.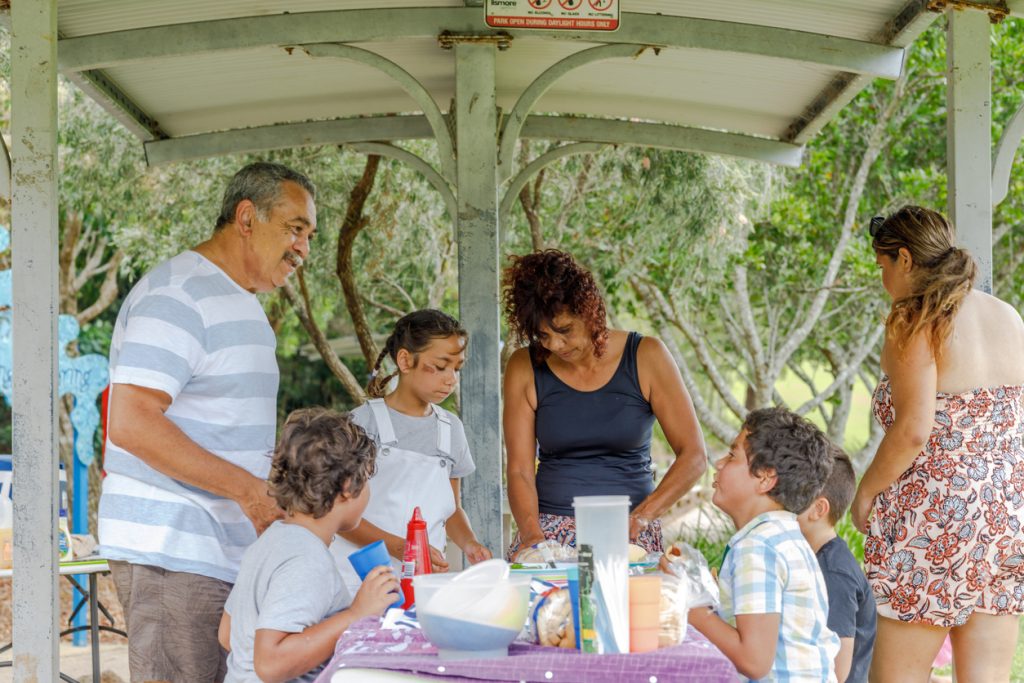 WA Primary Health Alliance Midwest Suicide Prevention Trial Coordinator Jacki Ward says some people can experience increased levels of stress during the holidays and it's important to look after yourself and reach out for help when you need it.
"The support of family, friends and community can't be underestimated, and it's important people talk about their feelings with someone they trust.
"And while some of the usual support services will be closed during the holidays, there are still lots of places you can get help," Jacki said.
Some simple yet effective tips that people can use to look after themselves and each other over the festive season include:
Look after yourself and check in on those you care about.
Switch off from the digital world and enjoy the outdoors.
Enjoy the spoils of the holiday season, in moderation.
"You should make plans to be with family and friends, and to join in community activities rather than spend too much time alone. However, it is also okay to ask for help, if you need it, and no one should ever be afraid to do so," Jacki said.
If you, or someone you know needs help, call Beyond Blue on 1300 22 4636 or Lifeline on 13 11 14. In an emergency call triple zero (000).
For general health information and advice, you can also call HealthDirect on 1800 022 222.