Mel Robinson has joined the Board of WA Primary Health Alliance, bringing an Aboriginal lens to the organisation, vast experience in the health care sector, and a passion for improving the health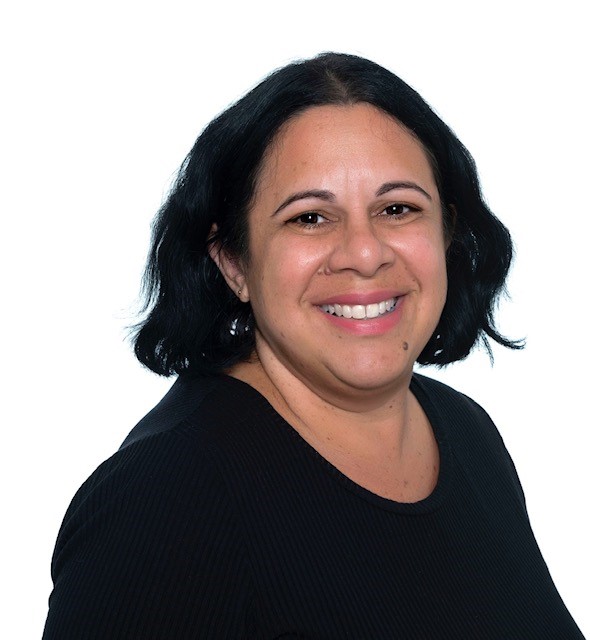 and wellbeing of Aboriginal and Torres Strait Islander people.
WA Primary Health Alliance has embedded a focus on Aboriginal people and Aboriginal health across our organisation to activate our commitment to closing the gap in health outcomes for Aboriginal people.
This includes Cultural Competency and Capability Frameworks, currently in development, to increase access to culturally competent and safe primary health care services, and our recently launched Innovate RAP.
Welcoming Mel to the Board will support our ongoing efforts to make a difference to the health experience of Aboriginal and Torres Strait Islander people in Western Australia.
Mel, who has cultural connections to the Gidja and Ngarinyin people of the Kimberley in Western Australia, has worked in diverse roles in nursing over the past 30 years, including clinical practice, education, and policy.
"I was a country kid and grew up on Gibb River Station on Ngallagunda community before moving to Derby as a young girl. I have a deep understanding of the particular health challenges faced by rural and remote communities.
"My passion lies not only in Aboriginal health, but also regional and remote health. I'm a champion for general practice and other primary health care services, and excited about working to grow our regional workforce and make it an attractive pathway for doctors. We want to keep people in their communities and keep care closer to home.
"Cultural safety is vital and an area I have done extensive work in over the years. It is about recognising difference and ensuring patients feel safe and respected.
"Ultimately, I'm excited to look at how we can collaborate to build a system that is better for everyone."
Find out more about our work in Aboriginal health.
Mel is a Registered Nurse and has worked in hospitals across Western Australia and internationally over the past 30 years. She has also worked as a nurse educator at Marr Mooditj Training, and in policy in the Western Australian Department of Health. More recently she was employed at the Congress of Aboriginal and Torres Strait Islander Nurses and Midwives as Chief Executive Officer. She returned to WA in mid-2020 and worked at Ngangk Yira at Murdoch University as an Aboriginal Research and Engagement Fellow before commencing her role as Director Aboriginal Health at Child and Adolescent Health Service later that year.