A recent face to face meeting of Primary Health Network (PHN) Chairs and CEOs began on the eve of the Federal Budget and ended with a commitment to leverage the national potential of the 31-strong network.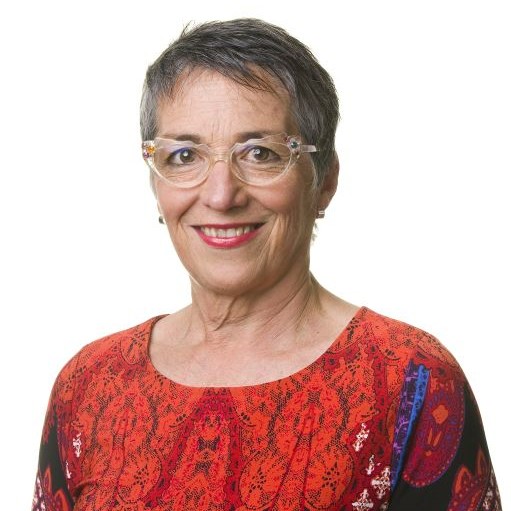 Pleasingly, the Budget confirmed the Australian Government's ongoing commitment to PHNs and their critical role in increasing access to primary health care services.
While there has been a significant change in PHN policy and programs, particularly in aged care and mental health reform, and our critical role in the vaccine rollout in primary care and residential aged care, what has remained consistent is our ability to collaborate and commission sustainable solutions at scale to improve primary health care while responding to Australia's emerging health needs.
The PHN network has responded rapidly to emergencies and natural disasters, supporting and coordinating general practice to ensure the continued delivery of primary health care in the community during fires, floods and a pandemic.
There have been notable PHN collective approaches, including the national data and analytics solution Primary Health Insights and the PHN Cooperative, a body that facilitates activities and engagement beyond what individual PHNs can do at a local level.
The agenda for the PHN Cooperative's latest meeting was clear: leveraging our combined expertise, experience and influence for the benefit of the stakeholders we support and the communities we serve.
While the strength of our network lies in our ability to translate national policies into local solutions (and it was acknowledged that each PHN has made progress towards this), we know the national potential of PHNs has not yet been fully realised.
Our meeting agenda was therefore clear: how to leverage our combined expertise, experience and influence on a national scale for the benefit of the stakeholders we support and the communities we serve.
Several decisions will strengthen national collaboration and leverage the opportunities, including:
Establishing a national working group on Indigenous health with PHN CEOs, Chairs and Board Directors committed to working together on a shared agenda.
Developing a national approach to system design for Head to Health, the national mental health support program, along with implementation support.
Developing a national strategy for data governance, analytics and reporting to build upon the capability of Primary Health Insights.
Establishing a three-year rolling program to be known as the National Improvement Network to establish a nationally aligned, best practice approach to quality improvement in general practice and a library of shared resources.
We also had an important discussion on how PHNs can optimise our emerging role in, and new funding for, aged care including how to mobilise primary care in-reach to residential aged care facilities and strategies to engage ongoing support from GPs and allied health providers.
While there is much to be done in the coming months and years, our aspirations are more than matched by the shared energy and commitment across the PHN Cooperative.  We are closely monitoring and interpreting the primary health care policy announcements of both major parties in the lead up to the May Federal election.  There have been various commitments made by both parties to the future roles of PHNs and PHN positive engagement with the next Government will remain a priority of the PHN Cooperative.
WA Primary Health Alliance Chair, Dr Richard Choong and I left the meeting excited to be embarking on what feels like a new chapter for our organisation and the wider PHN network. We are confident our fellow PHN counterparts were similarly inspired.
Learne Durrington
Chief Executive Officer