Another round of Visionflex telehealth carts have been delivered, with the new technology now available in 50 residential aged care homes (RACHs) across the state. 
The carts allow GPs and health care providers to access important information about the residents' health, such as their vital signs, wounds and skin conditions. The technology is expected to improve access to care, reduce travel and hospitalisations, and early detection and treatment of chronic conditions.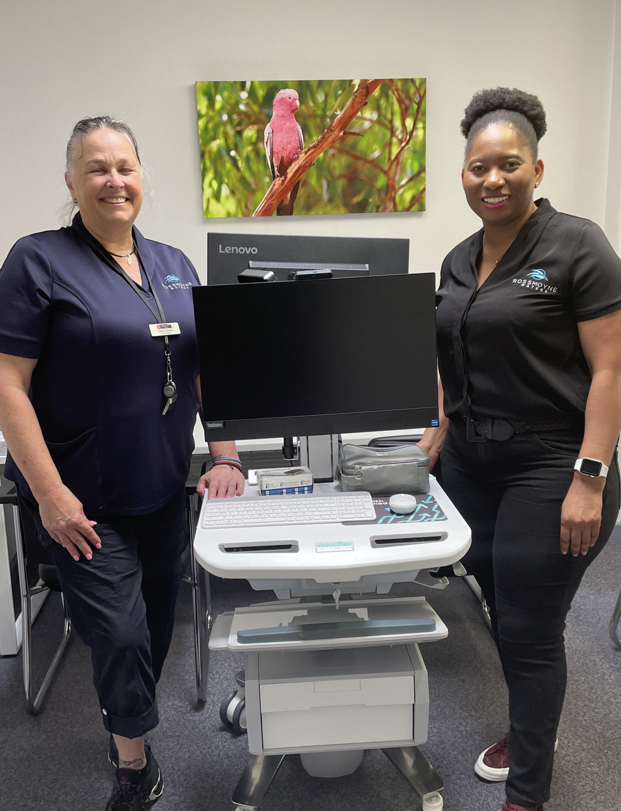 Training is underway for RACH staff and health care providers, and the first RACH Telehealth Community Forum was held in October.  
The response has been overwhelmingly positive with Helen Hunter, Facility Manager from Adventist Care Rossmoyne, expressing her excitement about the carts and the benefits they bring.
"We are really excited to be able to use this new technology and offer all our residents access to specialised services they may not have been able to utilise in the past.
Given the current state of the health care system this will hopefully go a long way to improve resident outcomes and allow a more holistic team care approach."  
The demand for this new technology has been strong, with 150 carts to be rolled out overall to enhance the quality of health care provided to residents.